At Everest, we understand the importance of protecting your investment while providing routine maintenance to the parking lot. Providing proper crack sealing and sealcoating, can nearly double the life of your asphalt. Our company is committed to providing honest, professional, and reliable service, using quality material.
Our goal is complete customer satisfaction, which demonstrates our commitment to you. We want you to be pleased with your experience with us, and continue to rely on us for your outdoor needs in the future.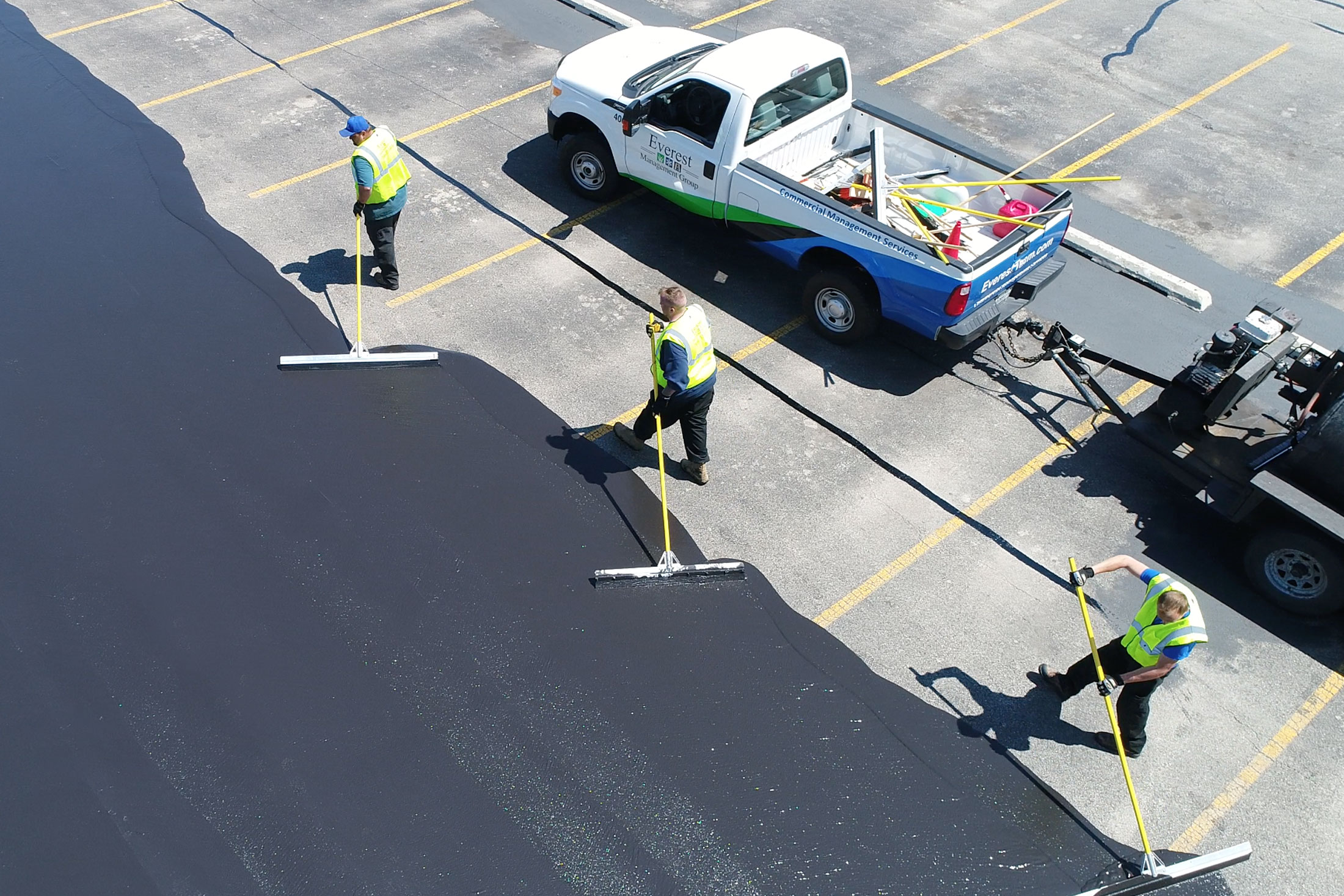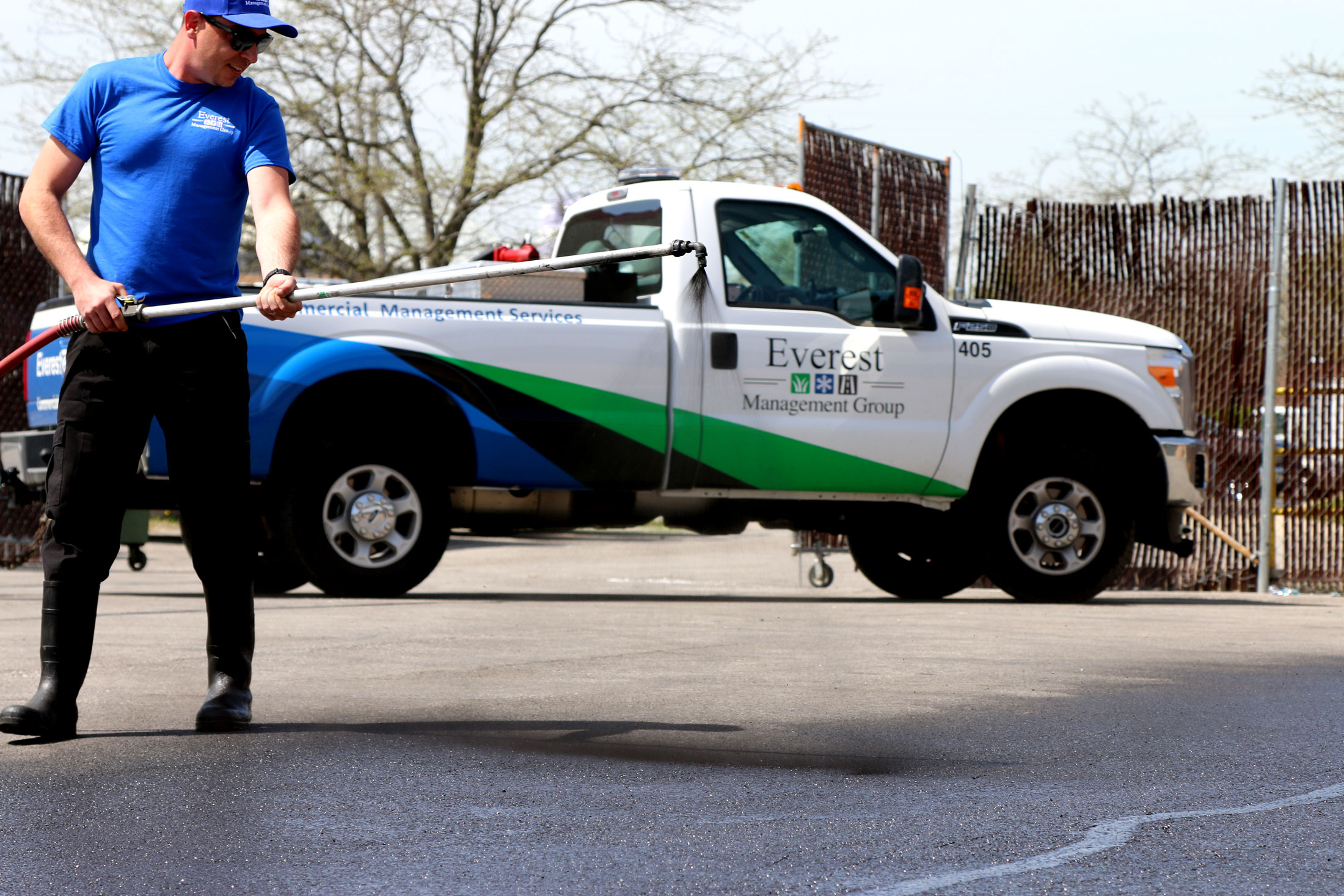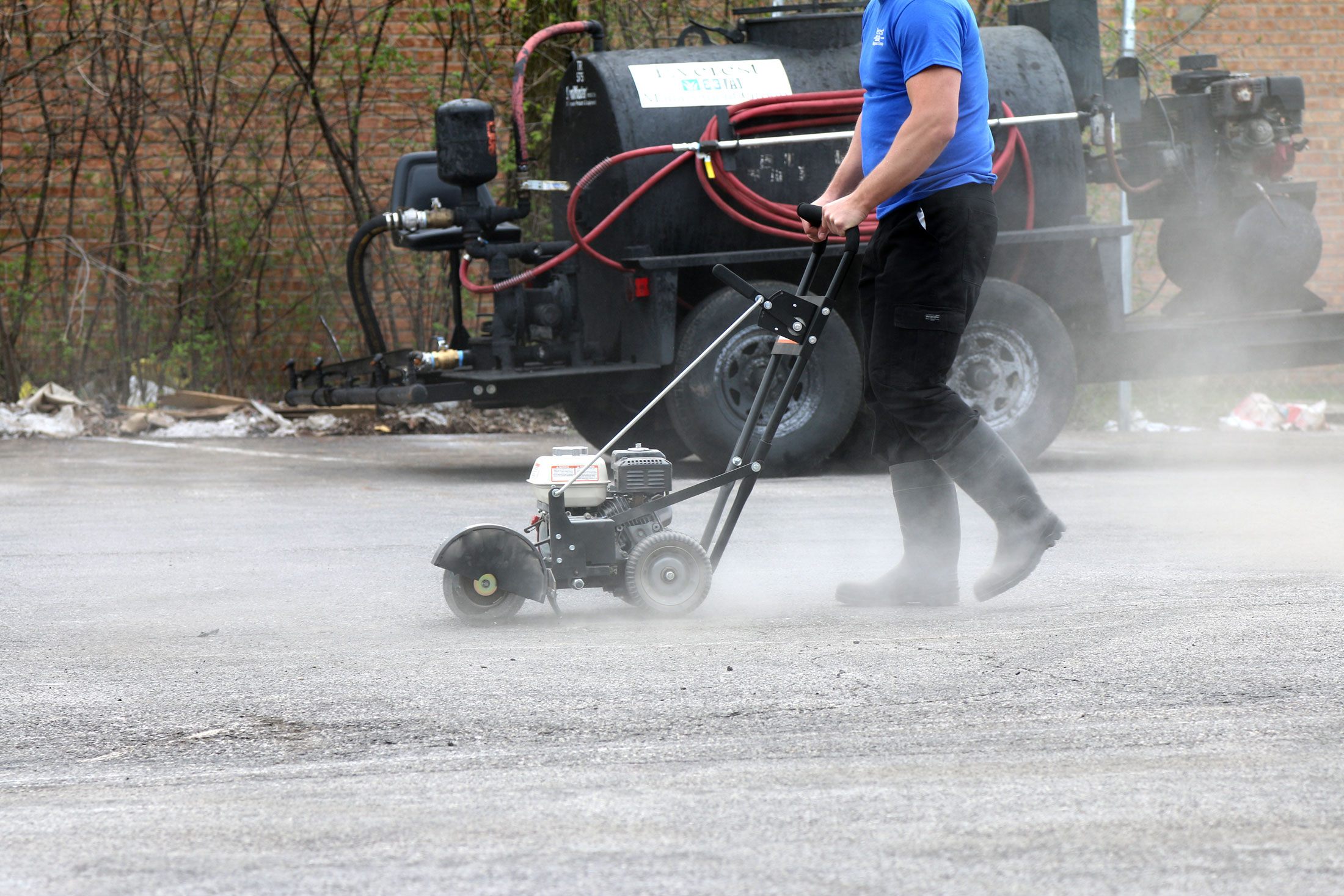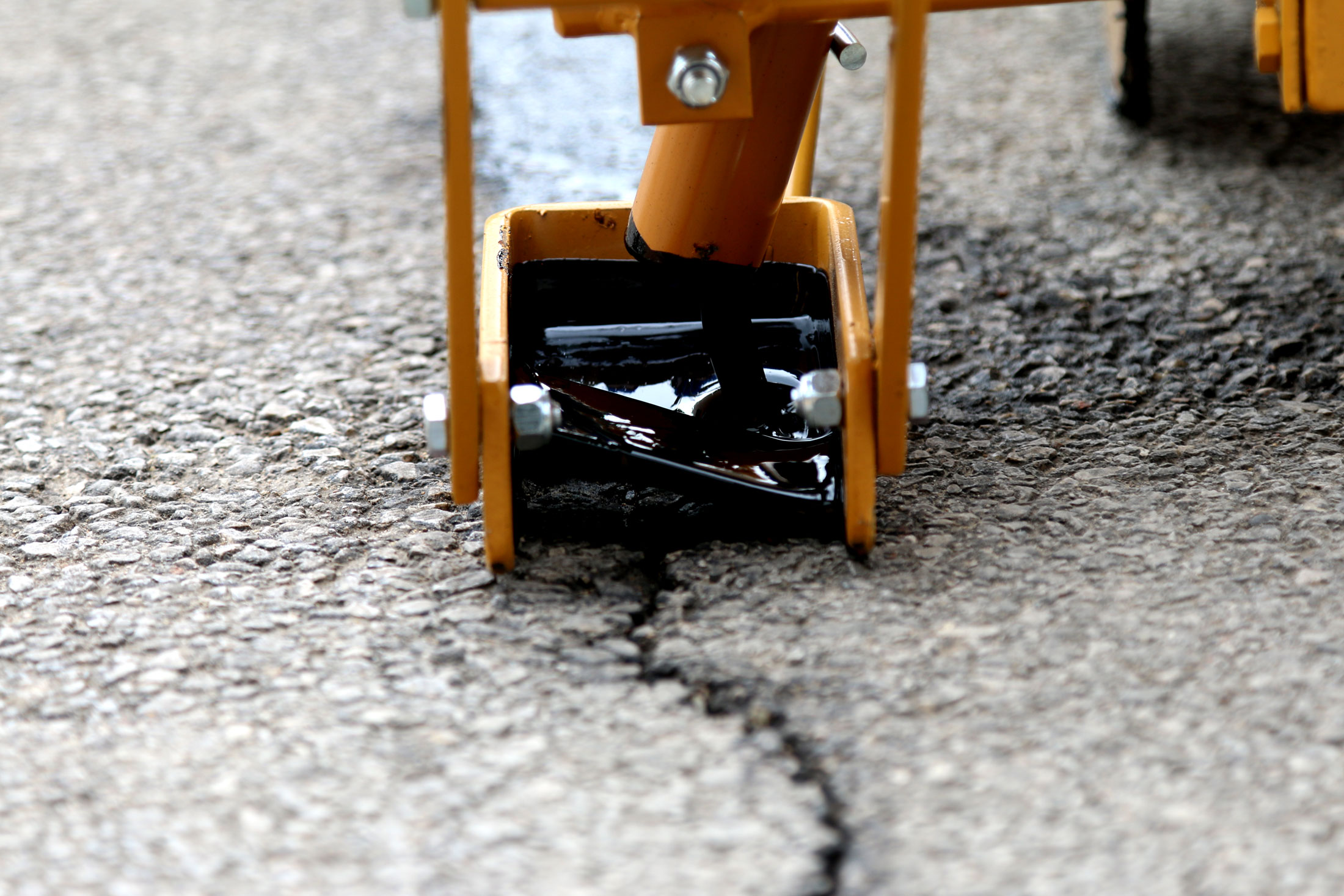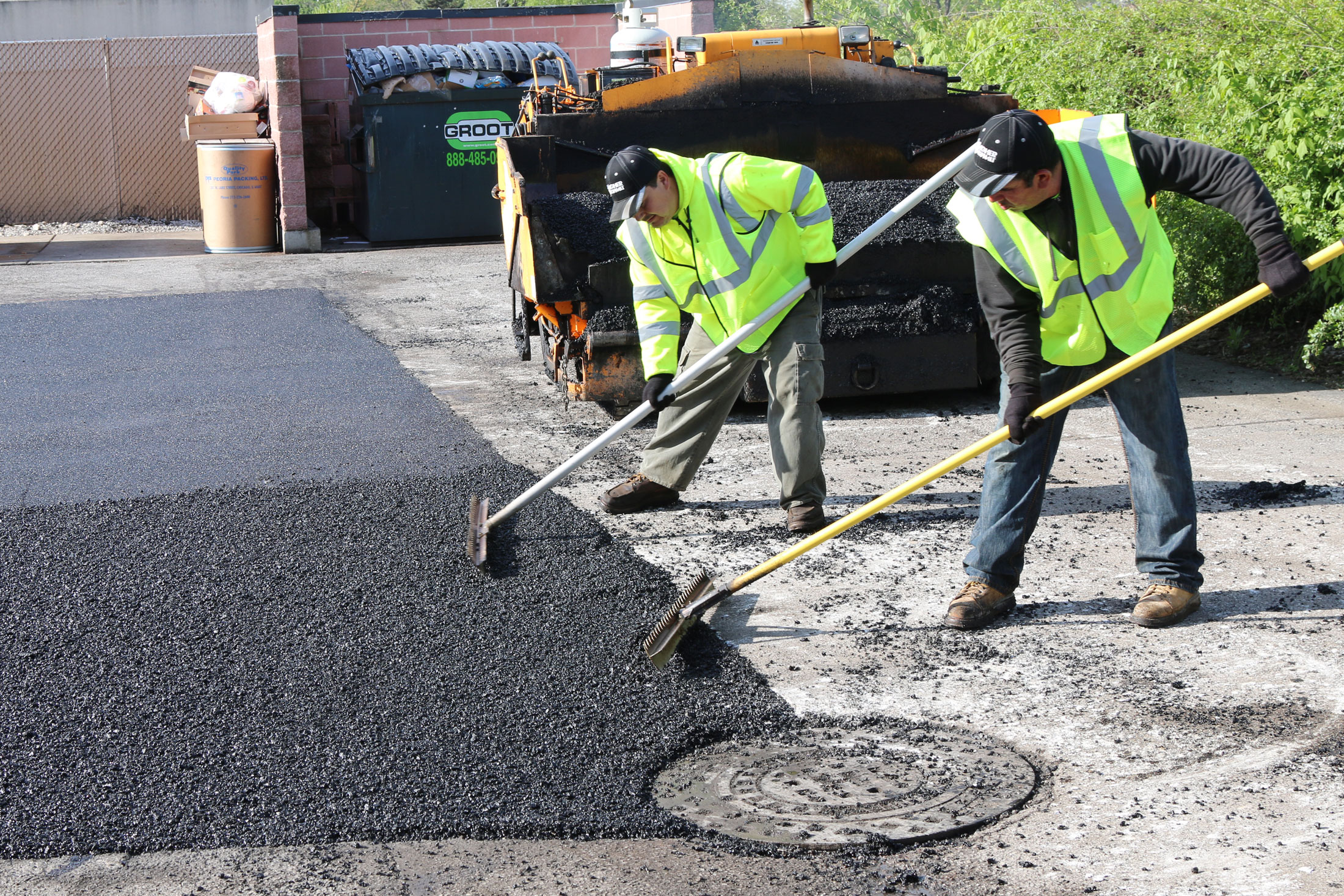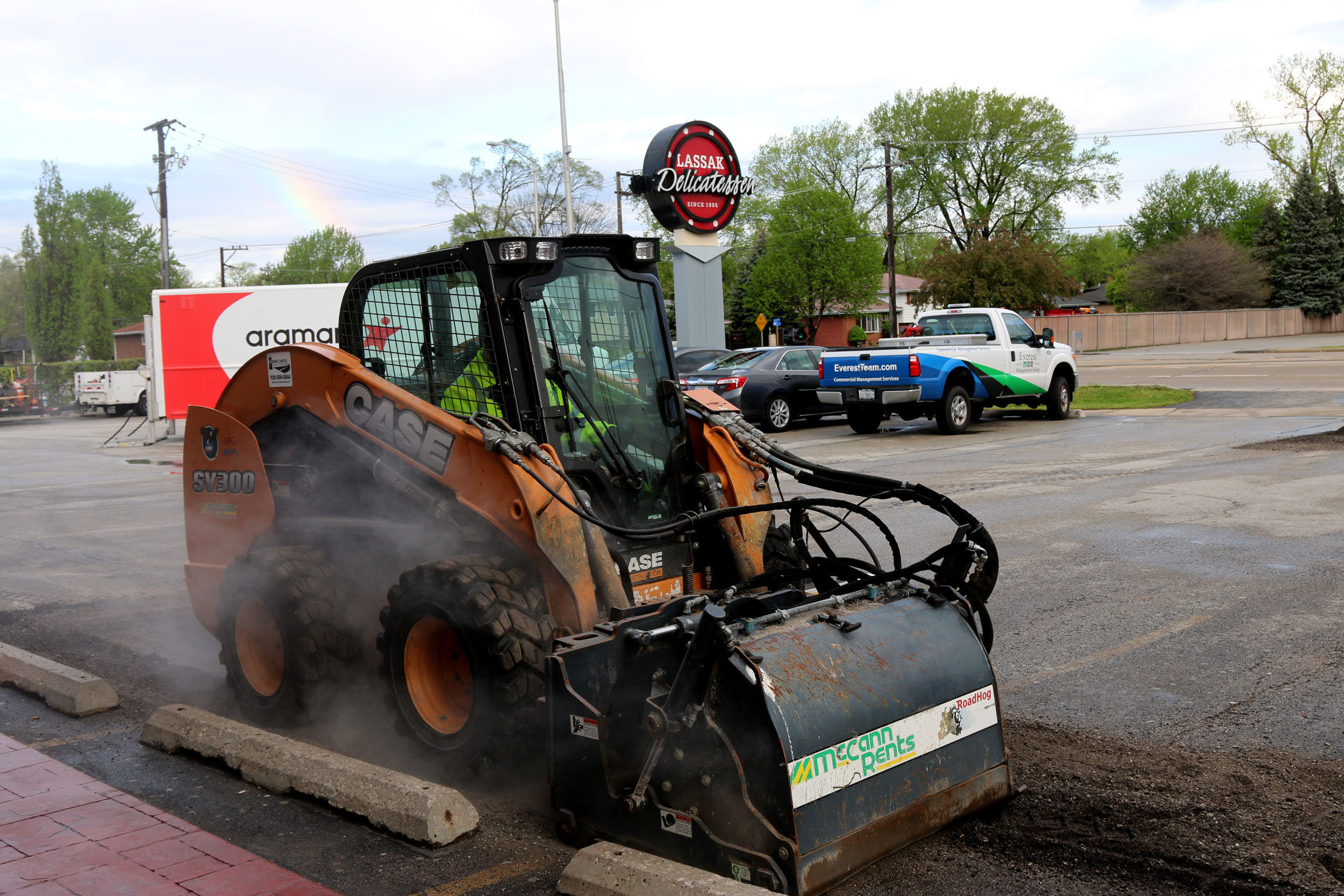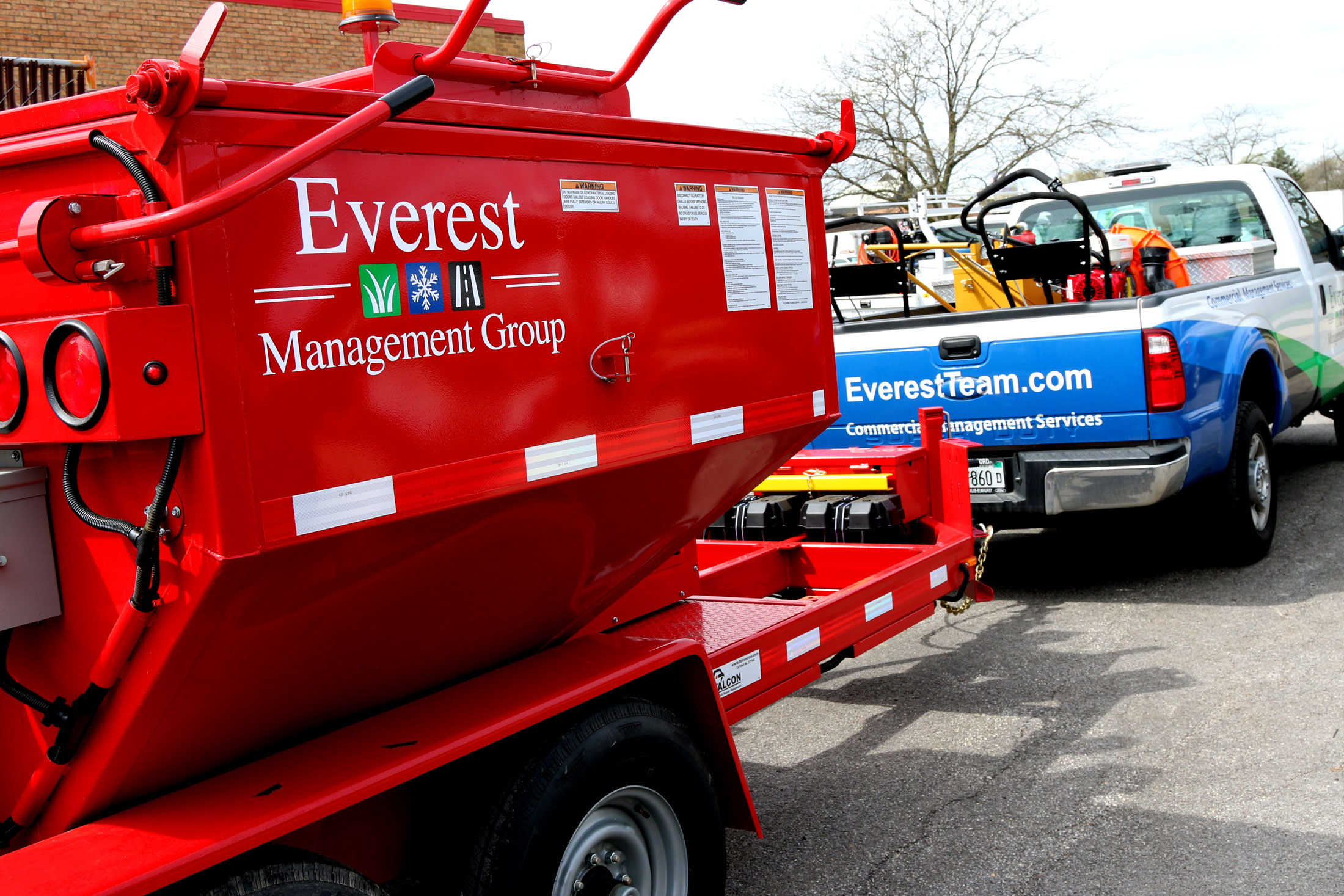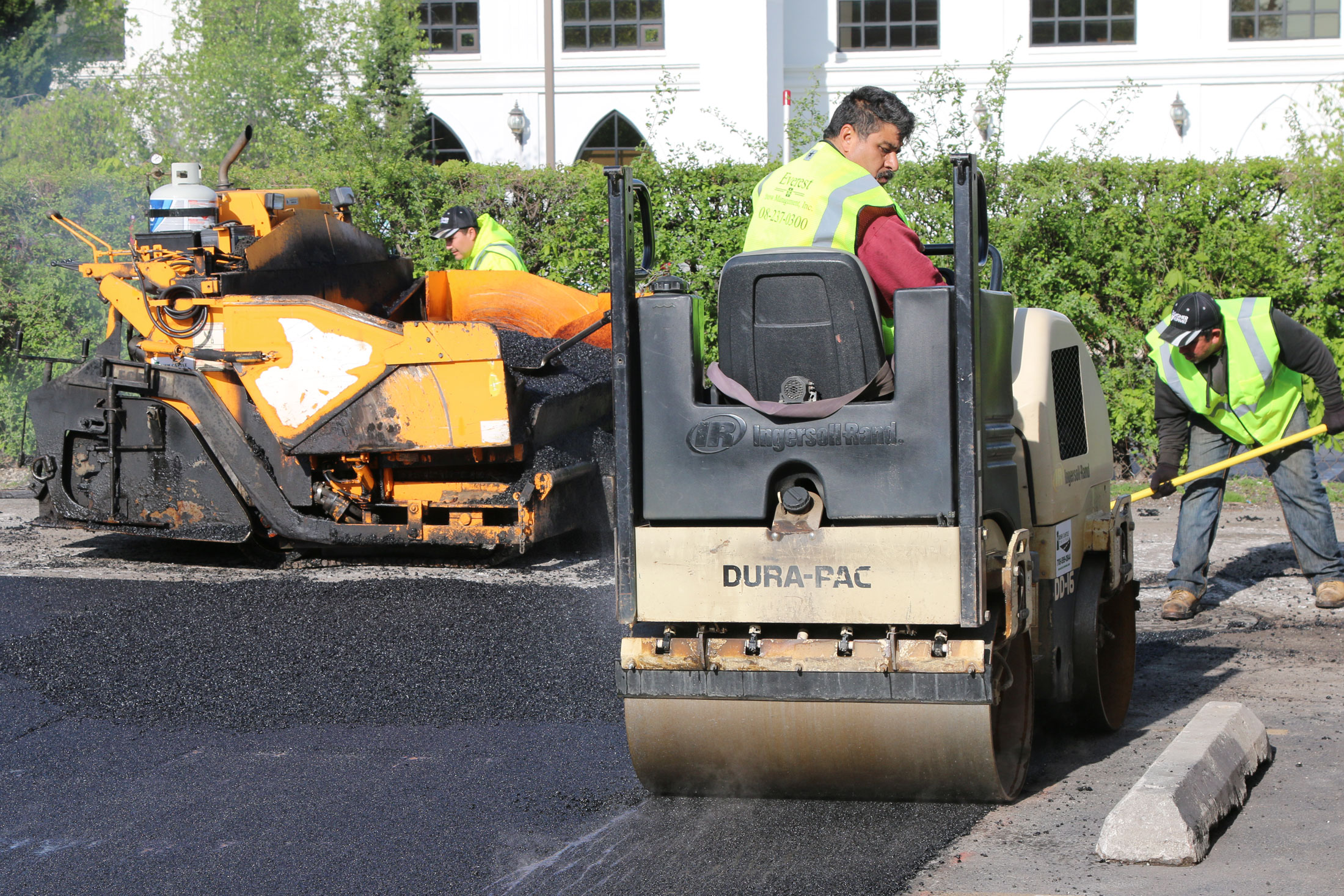 Why Sealcoat?
First impressions of your place of business is greatly enhanced with a deep, rich, satiny black finish. Recent studies show, a well maintained parking lot increases the value of your property.

Prevents Water Penetration
Weather proofing agents repel water, which is the number one enemy of asphalt. Asphalt is naturally porous and left unsealed, water will penetrate through the pores and cracks and disturb the base, leading to failure of the pavement.
Slows Oxidation
Slow down oxidation and damage from the sun's harmful rays. The sun causes the essential oils and binders to dry out, which make the asphalt brittle and susceptible to cracking.
Extends Pavement Life
Routine maintenance with proper crack fill and sealcoating, can double the life of your asphalt. Ask about our multi-year preventative maintenance program.
Saves You Money
Sealcoating costs pennies per square foot whereas asphalt repairs costs dollars per square foot. If you would like to inquire about sealcoating your asphalt, please contact us today!
Our Services
Asphalt repair
Crack filling
Sealcoating
Line Striping